Hours of Availability
​
I am currently enjoying a leave of absence from my practice and will return to work on March 3, 2020. During this time I am referring clients to the following excellent Structural Medicine colleagues:
​
​
​
I look forward to working with you upon my return! You are invited to book your next appointment using the "Schedule an Appointment" button. Please note that I will be out of the country during this leave and may not be able to respond to your inquiry immediately. If you need assistance, the best option to reach me is email. I will reply just as soon as I am able!
Until spring,
Be Well!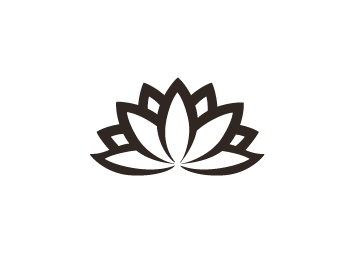 Standard Rates
2 hour appointment: $225
1.5 hour appointment: $175
1 hour appointment: $125
1 hour appointments are generally reserved for pediatrics unless there is mutual agreement that a shorter session would be beneficial.
I reserve a limited number of sliding scale appointments each month for patients of SeaPAM and K-12 educators. I'm grateful for your gifts to the world and I would be honored to serve you. If you do not belong to one of these groups but have limited resources and feel that my work could help, please reach out and let's talk.
Payment
I accept Venmo, checks and cash.
Payment is due at the time of service.
​
I do not bill insurance but I am happy to provide you with a receipt that you can submit to your insurance for out of network reimbursement.