Contact
Earlywine Structural Medicine, LLC
Stacy Mercier Earlywine, LMP, SMS, BCSI cm
stacy@earlywinestructuralmedicine.com
Please note:
I am currently enjoying a leave of absence from my practice and will return to work on March 3, 2020. During this time I am referring clients to the following excellent Structural Medicine colleagues:
​
I look forward to working with you upon my return! You are invited to book your next appointment using the "Schedule an Appointment" button. Please note that I will be out of the country during this leave and may not be able to respond to your inquiry immediately. If you need assistance, the best option to reach me is email. I will reply just as soon as I am able. Thank you! I look forward to seeing you in March.
​
​
​
​
​
​
​
​
​
​
​
​
​
​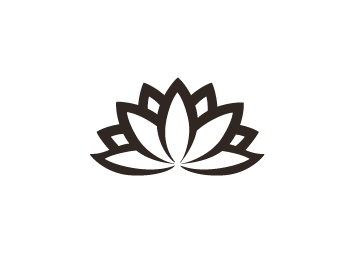 Located in NE Seattle near the Wedgwood / Matthew's Beach neighborhoods.